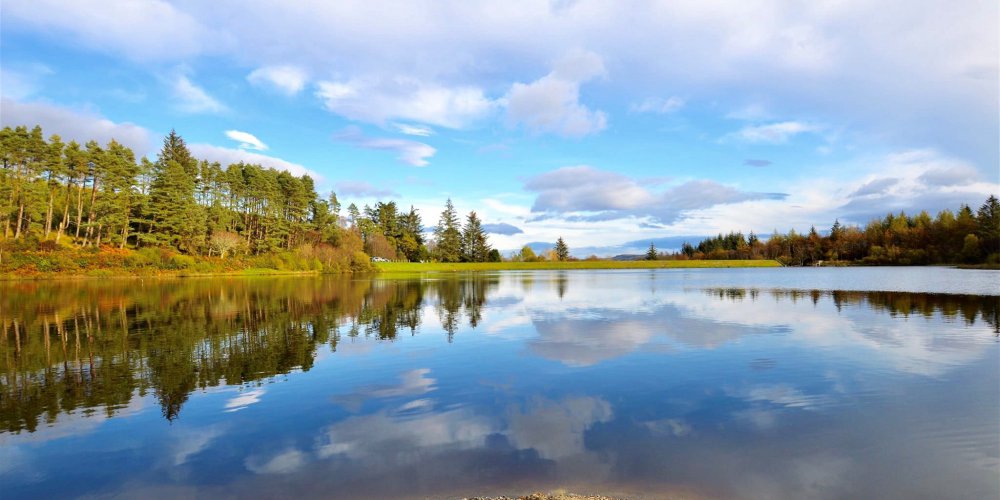 Explore Dunoon & Coastal Areas
---
Dunoon is the main town on the Cowal Peninsula in the south of Argyll and Bute, Scotland. A lively gathering place for the whole Cowal area.
Make memories that last a lifetime. There are so many great things to experience, from family days out to epic hill walks to outdoor activities galore. Get away from it all, take to the water, learn a new skill or just enjoy everything that Cowal has to offer with family and friends.
Unique small icons include the statue of Highland Mary, perched on the slopes of Castle Hill in Dunoon.
Dunoon, hosts the Cowal Highland Gathering, the biggest Highland Games in the UK and Europe that includes events such as the World Highland Dancing Championships.
Our selection of self-catering accommodation also includes a large number of pet friendly holiday cottages as well as cottages with hot tubs and with free Wi-Fi.
---
Six must things to do in Dunoon & Area
Visit Benmore Botanic Gardens

Walk the magical Pucks Glen

Meander throug the Kilmun Arboretum

Visit historic Kilmun Church and Argyll Mausoleum

Take a drive along beautiful Loch Eck

Take a boat trip on the Clyde with Wreckspeditions
Things to See & Do
---
The Dunoon and Area is packed with things to do. Dunoon is also home to the outstanding Benmore Botanic Gardens. A must visit. There are large tracks of forest which are perfect for walking, cycling and horse-riding, with exceptional views over the Clyde Estuary and its Islands.