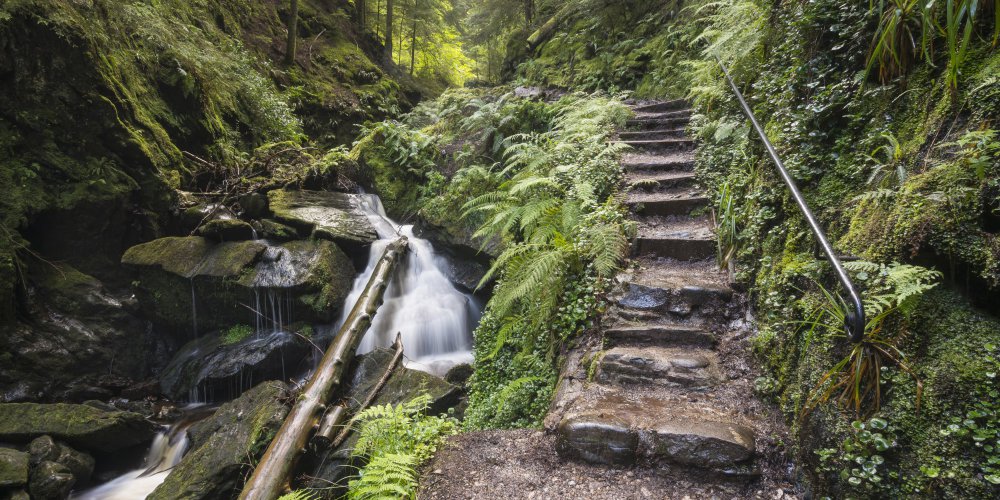 Cowal Peninsula
Cowal Peninsula is as beautiful as it is diverse, from the towering Munros of the north to the mellow scenery and sea lochs of the south. Paddle steamers used to bring throngs of Glaswegian holidaymakers 'doon the watter' to its shores.
Argyll Self Catering Holidays have one of the best selections of holiday cottages, houses, lodges and apartments available to choose. Our portfolio of holiday properties are located in the most popular areas of Dunoon and surrounding villages including Hunters Quay, Sandbank, and Innellan.
---
Things to Do & See
You will find plenty of opportunity for outdoor adventures, including kayaking, sailing, quad-biking, hiking and stunning views.
Cowal Peninsula's major town, Dunoon, hosts the Cowal Highland Gathering, the biggest Highland Games in the UK and Europe that includes events such as the World Highland Dancing Championships.
Cowal Peninsula is home to the magnificent Benmore Botanic Gardens, in the heart of the Argyll Forest Park. Here you can enjoy lovely woodland walks and discover the local culture and history.
Explore the magically and atmospheric Puck's Glen, a fairy glen named after Puck from a Midsummer's Night Dream.
Located on the shores of the Holy Loch, step back in history with a visit to Historic Kilmun.